Regular price
Sale price
Rs. 399.00
Unit price
per
Sale
Sold out
What's Inside The Box

• 1 Colouring rolls
• 12 Crayons
• 6 Wall stickers
• App Activation Code ( You can use in 3 Mobiles)
How to Use/Reuse?

•Use any sketch pen, pens with water-soluble inks or washable crayons

•To erase, wipe it with a wet cloth

•To clean wax crayons use regular eraser

•Do not use ballpoint pens or markers
How To Use Mobile App?

•Download Inkmeo App from the App Store/Play Store

•Click Inkmeo AR

•Scan QR code/ Enter Serial Number given at the bottom right corner of the roll

•For books you can find the activation code on the 2nd page.

•Click Validate

•Click the product and enjoy the AR experience
Share
Hindu Mythology Colouring Roll has been brought with the sole idea of teaching the kids of today about their culture and their Gods. Instilling devotional and divine vibes in children is the ultimate aim of Hindu Mythology Colouring Roll. With divine music and ancient words, a spell is formed and a blessing is cast.
Hear your favourite songs, in spiritual tunes and listen to their stories. 

Elevating your kid's learning experience with the Augmented Reality App, you can now simply scan the pictures from the Inkmeo Roll on your phone and find yourself a coloured version of the image with a song about the picture. This way, your kid's colouring time is made fruitful double-fold.
View full details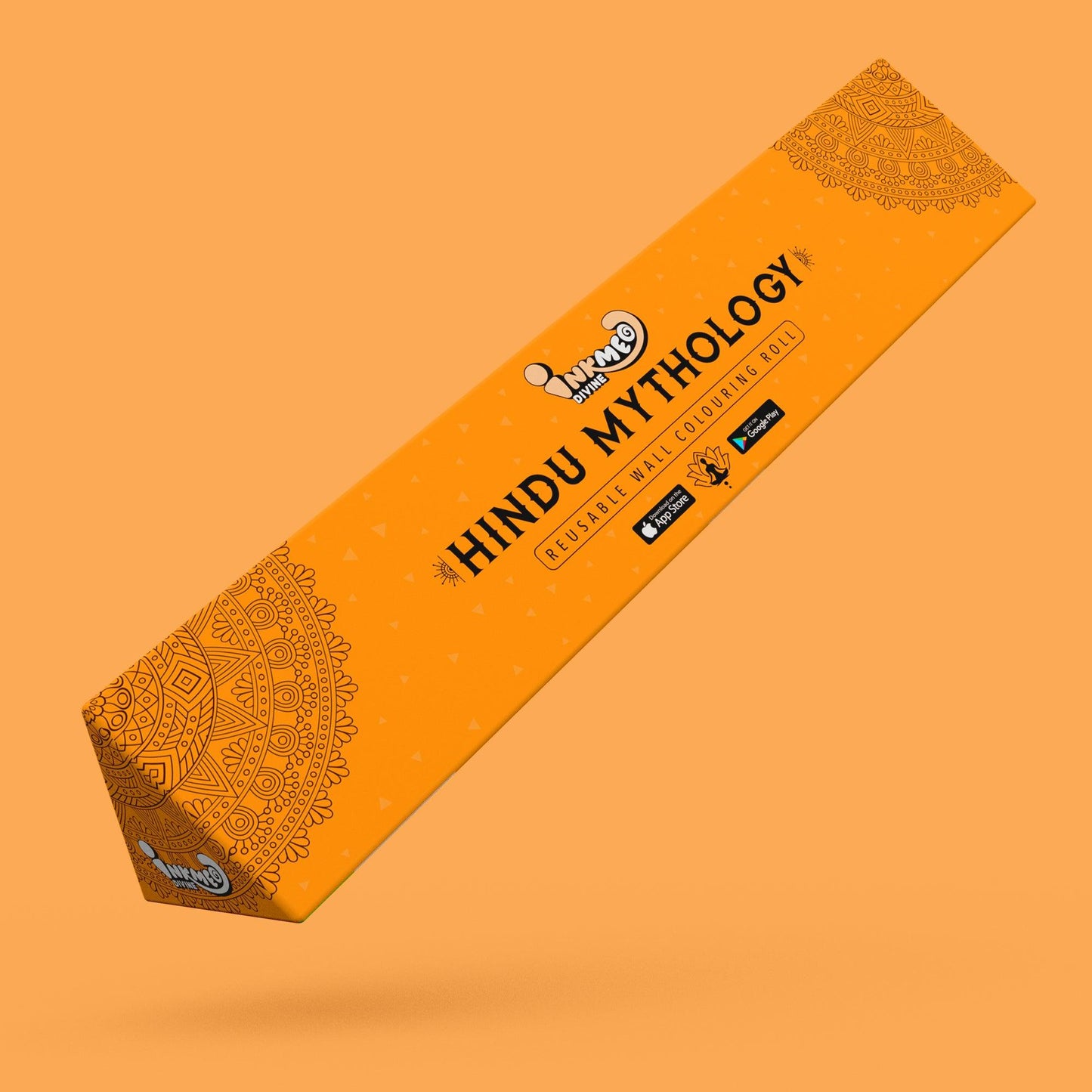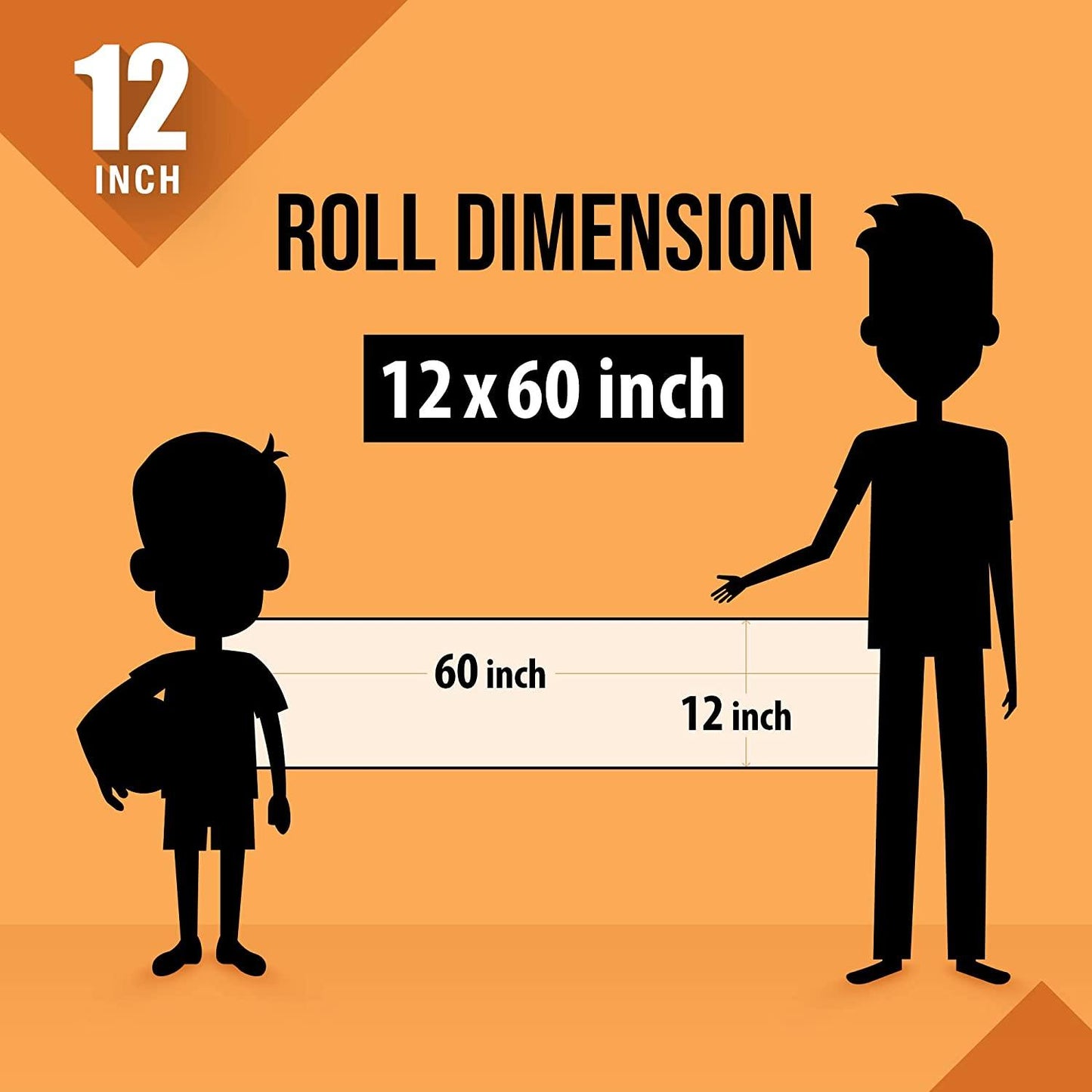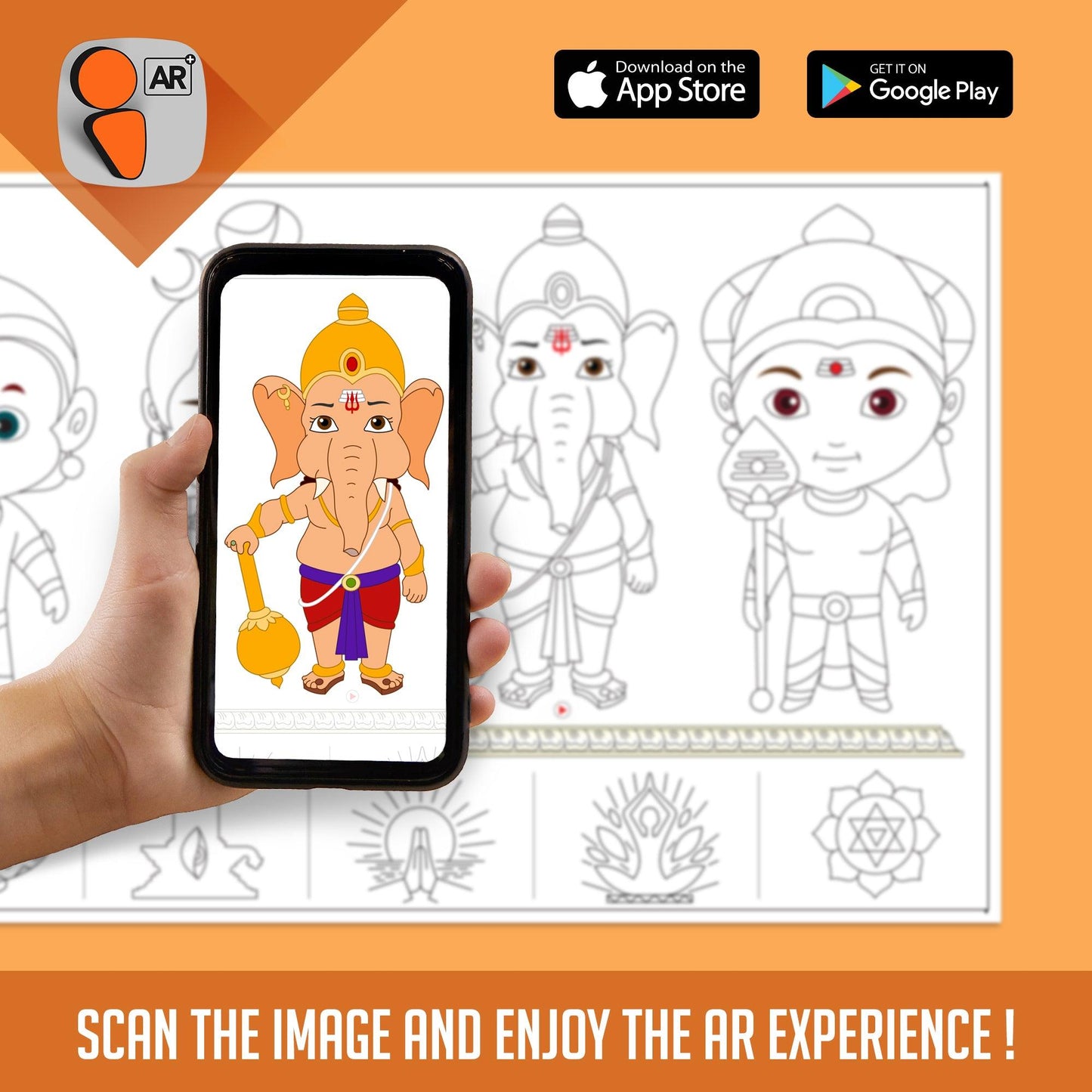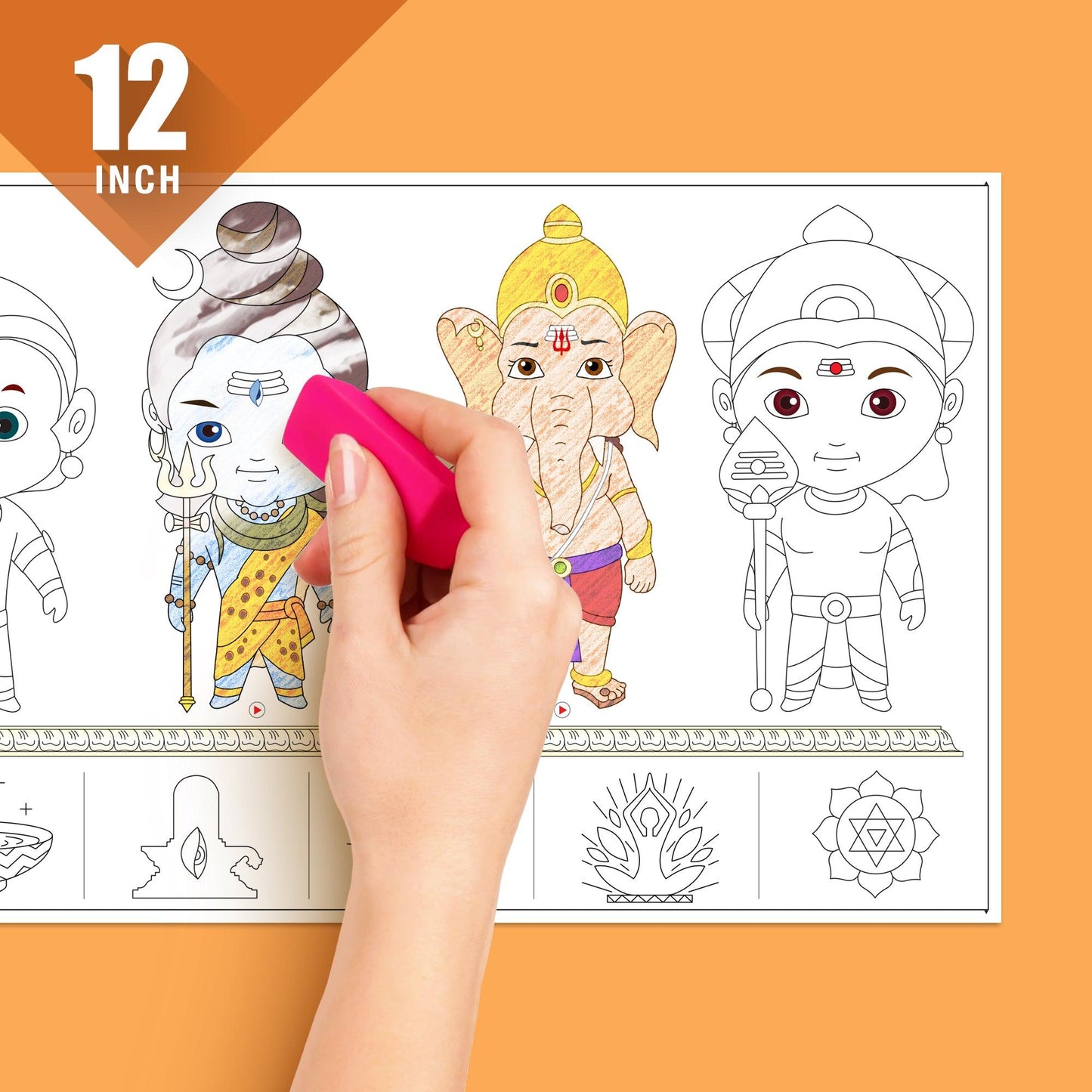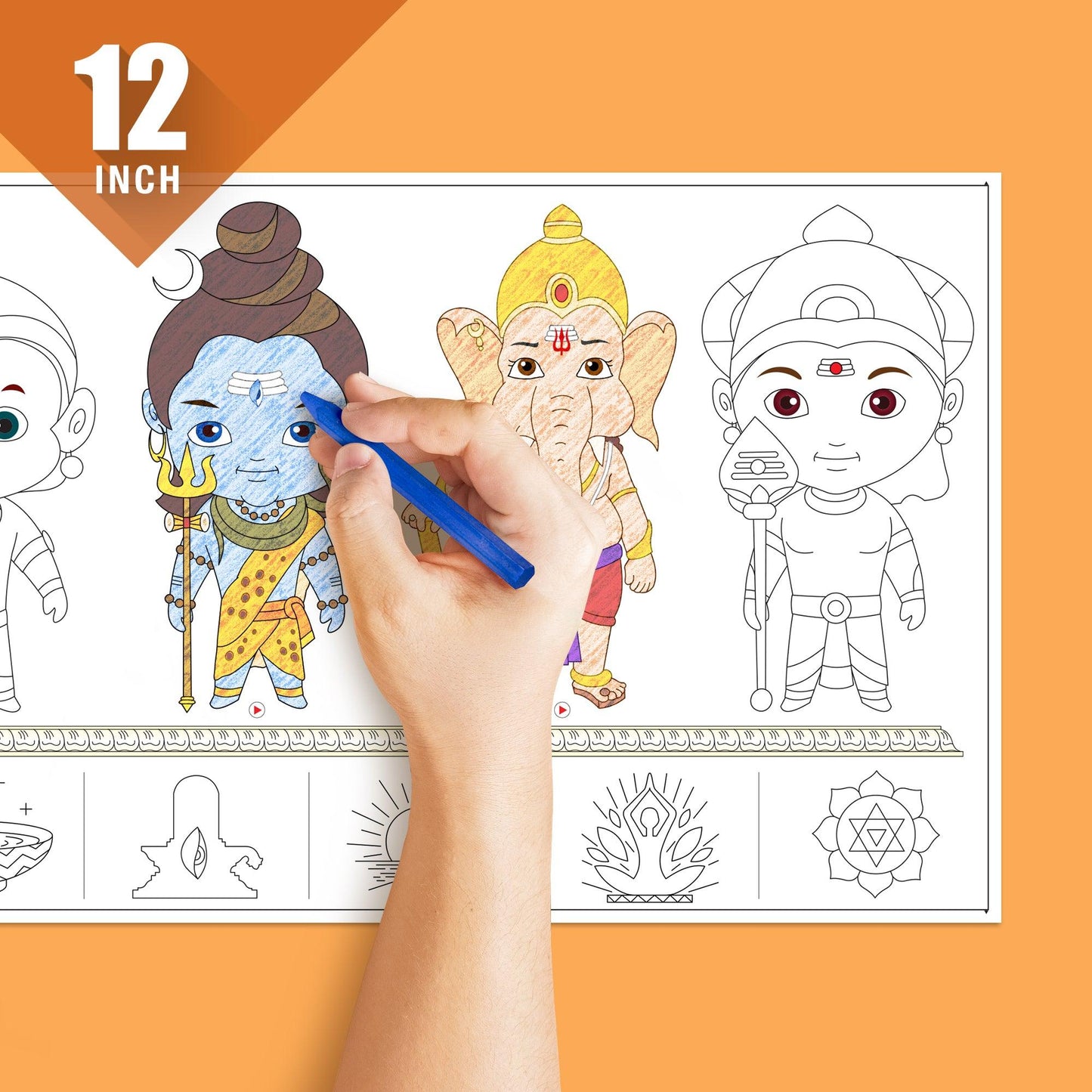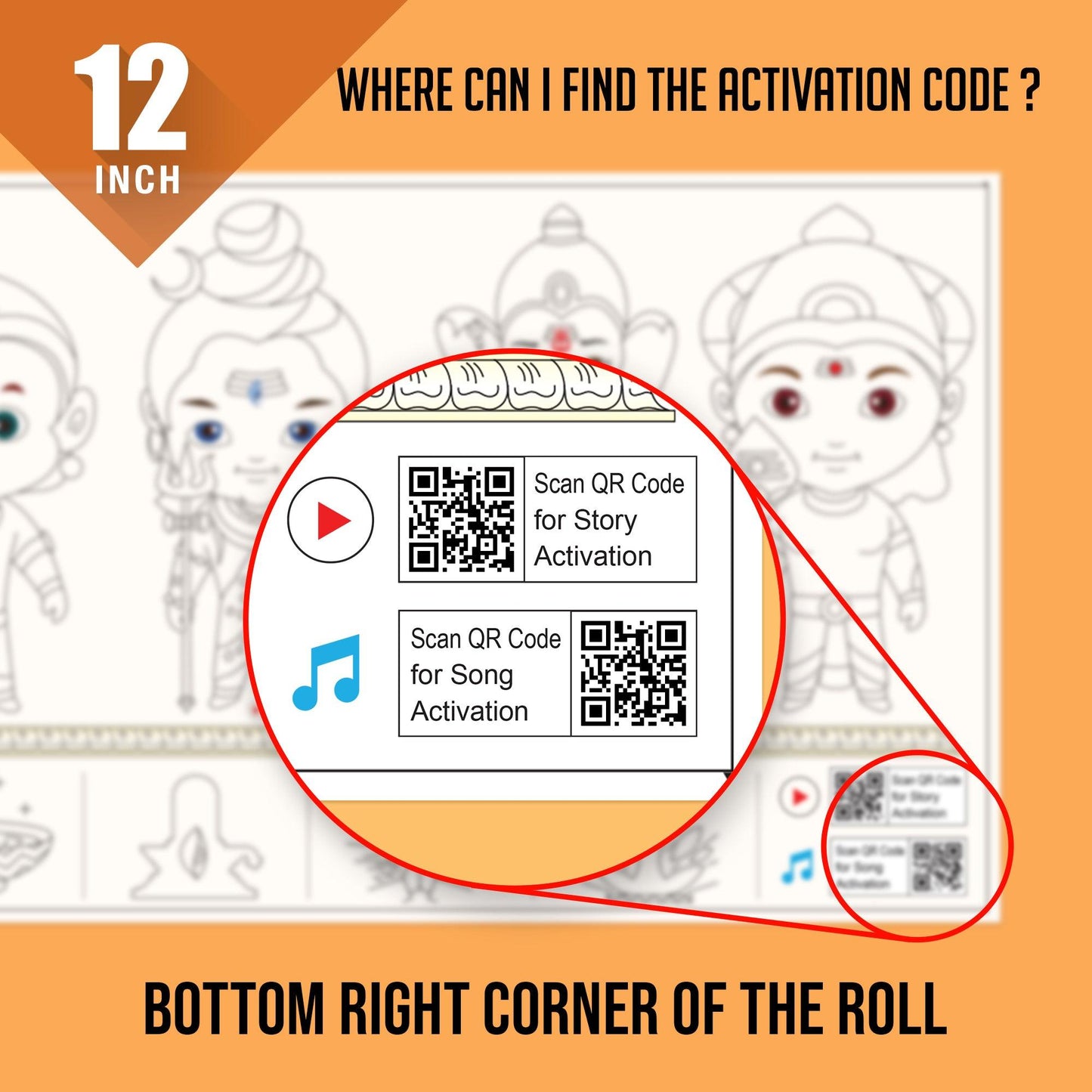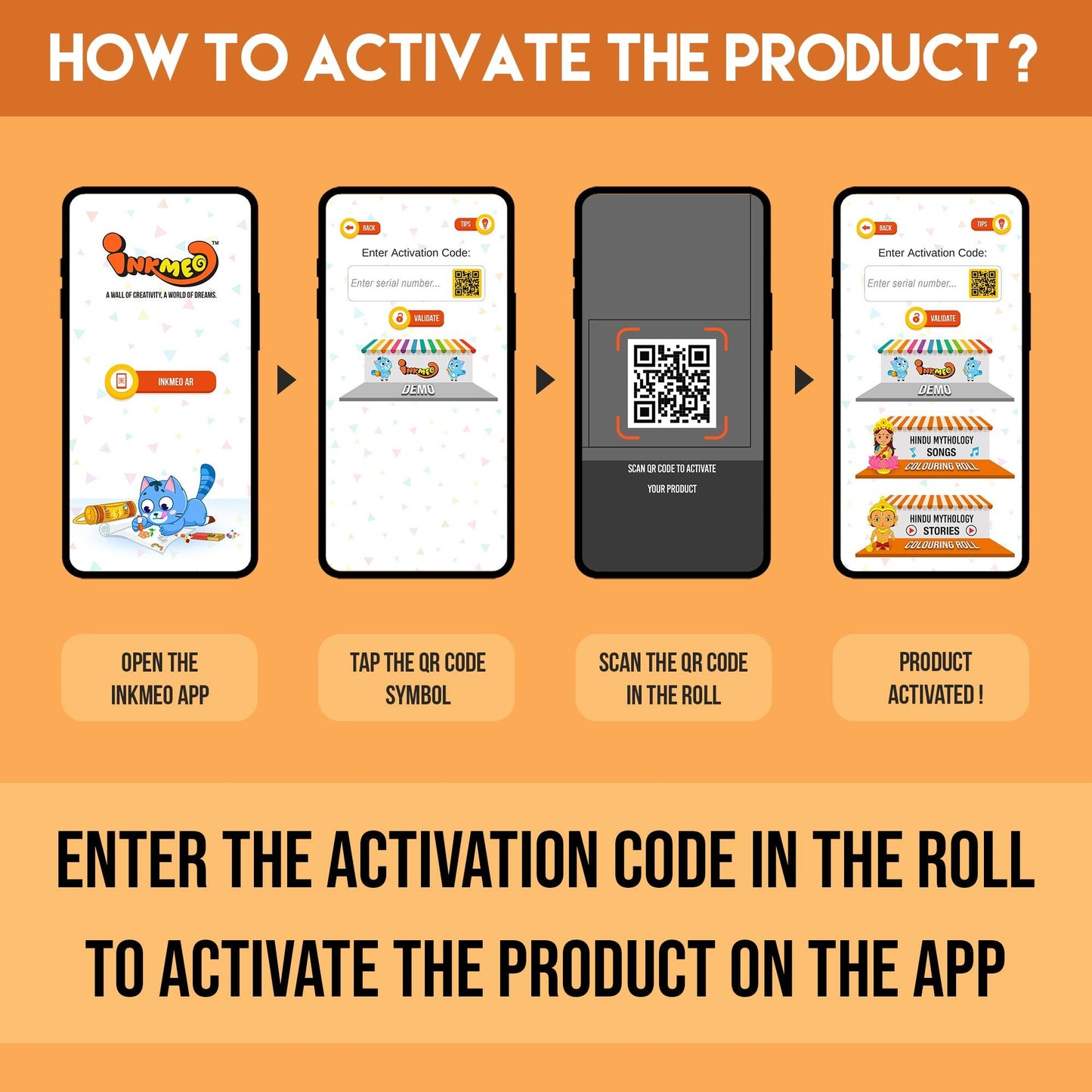 Crayons too small
Nice concept & beautiful pictures,
just wish crayons could be of proper size at least a child can hold properly..This are too small to hold & colour by little ones
Recommended to buy inkmeo!!!
Revolutionary product for kids AND parents! It۪s a reusable wallpaper so it۪s renter friendly too. It helps kids to explore their creativity without any restrictions and the mobile scanning feature helps them in learning new rhymes shapes and so much more! It also doubles up as a family activity to encourage kids to draw more and learn more in such a fun way that doesn۪t stress parents at all. I also personally met the creator of this innovative product and he۪s the sweetest man out there he created this product at such an affordable rate because he genuinely believes that a child۪s creativity should never be restricted. 12/10 recommended to buy inkmeo!!!
Excellent Quality and Design
I absolutely love this reusable colouring roll. The quality of the paper is excellent and it has held up well even after multiple uses. The design is beautifully detailed making it a joy to colour in.
Perfect for Renters
As someone who moves frequently I appreciate how easy it is to take this wall roll down without leaving any residue behind! It's also very lightweight and easy to transport compared to traditional wall art pieces.
Great Way to Learn About Hindu Mythology
I've always been interested in learning more about Hindu mythology and this coloring roll was a fun way to do it! Each design is accompanied by interesting facts and stories which made the experience even more engaging.
Hindu Mythology Colouring Roll